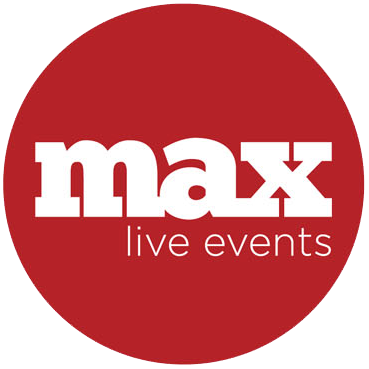 A RATHER GOOD PRODUCTION COMPANY…
Creating a successful event is all about surpassing the expectations of clients and attendees, delivering real value and presence for the sponsors and/or the brands involved.
Max Live Events knows about all the big things that matter and the little things that count. The company takes care of hundreds of events every year, ranging from a guest list of 100, right up to 1500. Clients include household names such as Toni & Guy, to major business awards events such as The Negotiator and The Licensing Awards.
Offered to clients is a complete 'ground-upwards' service. So whether clients are looking for some consultancy on an existing event, a speci c aspect such as audio visual, or a complete event management solution incorporating everything from trophies to pyrotechnics, Max Live Events is the renowned, award winning company that can deliver on time, every time.
Geography offers no limitations either. Max Live Events works for a global network of clients, hosting events from London to Las Vegas. With decades of industry experience, the team is made up of an expert for every element. The very best in AV, the very best in host management, talent sourcing, trophy production, event literature. There is in fact not one aspect that cannot be handled – all via one single point of contact.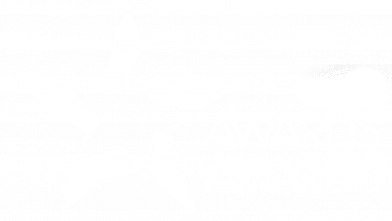 Award winning Award winning Award winning Award winning Award winning Award winning Award winning Award winning Award winning Award winning 
Our capabilities:
> Venue sourcing, venue management.
> Lighting, sounding, theatricals & pyrotechnics.
> AV creation, digital streaming.
> Talent sourcing, ticket outsourcing.
CLIENTS INCLUDE
TALK DIRECTLY TO THE BOSS
"I am blessed to be supported by a team – both in-house and retained freelancers – who are the best in the business. I assure you.
But… the buck stops with me and I am the opposite of an unreachable boss – I proudly lead from the front."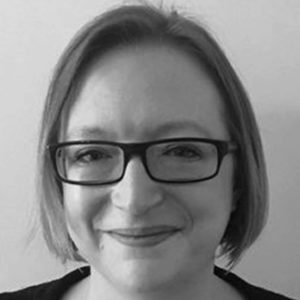 AMANDA MURRAY
Founder and Managing Director
With a 20 year career in the licensing industry across media and lifestyle brands and a wealth of knowledge across all categories and retail. With a course in Business Sustainability Management under her belt, from the University of Cambridge Helena will continue to work with brand owners, retailers and category experts to drive change within the licensing arena.
GET IN TOUCH TO EXPLORE WORKING WITH US